About CLYNQ
CLYNQ is a unique, easy-to-use revenue enhancement platform that empowers your business to retain, engage and acquire customers by building brand loyalty. You can easily re-establish your lost connections with your loyalists by curating experiences, generating campaigns, customizing rewards, and so much more. So, transform your customer reward program with us and take your business to new heights of success!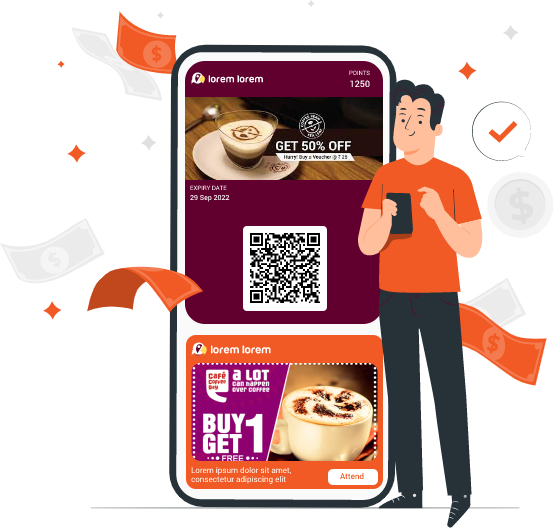 Mission
Our mission is to provide businesses with a powerful and user-friendly digital platform that helps them build stronger relationships with their customers and build incremental revenue streams. We strive to make it easy for businesses to reward their loyal customers, drive repeat business, and increase customer engagement through our innovative platform. Our goal is to help businesses grow their customer base, increase revenue, and create a positive impact on their communities.
Vision
Our vision is to revolutionize the way businesses interact with their customers by providing a digital system that is simple, intuitive, flexible, and Agile. We envision a future where businesses can easily reward their loyal customers, track their behavior, and gain valuable insights that help them make informed business decisions to grow revenue. We believe that our platform will become an essential tool for businesses looking to stay ahead of the curve in a rapidly changing digital landscape. By leveraging the latest technology and data analytics, we aim to provide businesses with a competitive edge in their industry while helping them build long-lasting relationships with their customers. Our ultimate vision is to create a world where businesses and customers are seamlessly connected, and loyalty is rewarded and celebrated.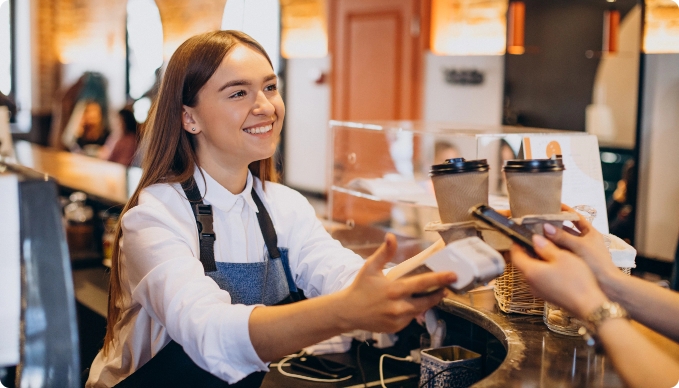 Making loyalty practical & accessible for all businesses.
Enjoy an easy-to-use dashboard
Collect database online by replacing manual handbooks
Manage your data without setting up any additional IT infrastructure
Save money on printing coupons and physical membership cards
Choose from a range of affordable subscription plans
Enjoy the world of benefits, all under one roof
Build customer loyalty and long-term relationships
Increase repeat visits by curating the right incentives
Boost revenue and enjoy higher return on investment
Make your marketing plans agile and flexible
Gather powerful insights about your customers to improve engagement
Personalize experiences and re-engage with lapsed visitors by creating rewards to make them feel valued